With recent developments in technology in the classroom, universities are increasingly starting to utilize online classes. In 2016, a study found that 75% of students were taking one or more online courses in their current semester.
Online courses are seemingly easy on the surface, but with the new platform students are finding that the constant posting can be stressful. Here are five tips to help you out with your new online course.
Familiarize Yourself with the Platform
Quizzes, homework and exams are all taken online and  will come in formats you may not be used to. Check for any online tutorials that your school has posted to assist you in figuring out the program. Most online courses also mandate a discussion board with strict rules. Be sure to learn what is appropriate to post, word counts, and important feedback tips. These can all be found within your syllabus or by emailing your professor.
Writing Down Important Dates
It is very important to familiarize yourself with the syllabus. Most teachers have this available to you online throughout the entire semester. Review the policies of the syllabus and proceed to write down every due date inside your calendar. Utilize your planner and continually check following days to ensure that you remember to post and turn in important assignments. 
Setting Alarms
Discussion boards are really strict on posting. Usually you are required to post two discussion points and respond to different people a certain amount of times on a determined amount of days. It can be overwhelming and a little confusing, but think of it as participation in class! You go to class to participate and discuss, this is the point of the discussion boards. Setting alarms in your phone or lap top while also writing it down is a sure fire way to never forget important due dates or to post in your discussion posts. Remember that these points add up! Set a weekly alarm for as many days necessary at one of your less busy hours.
Always Ask Questions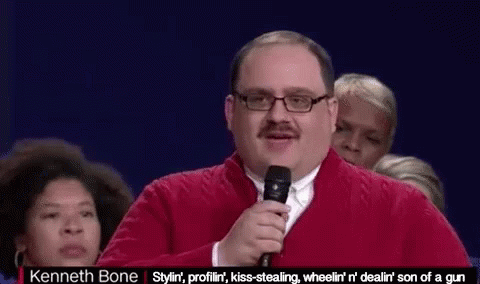 Professors are here to build your education and help you succeed. They are required a certain amount of office hours and must therefor answer any questions you may have! Don't be afraid to ask simple questions or ask for clarification, this will surely help you in all classes, online or in person!
Know Your Technology
Whether you are using your own computer or a school computer, it is important to know how to use them. Since due dates online are time stamped and recorded, be sure to always prep for the worst and test your computer's ability to work with your online class! Be familiar with you computer and connecting it to wi-fi and so on. If your computer has any trouble with anything in the course be sure to email your professor promptly for assistance.
Overall…
Remember to focus. It's hard to be held responsible for a class you don't have to show up to. A lot of students push off their online courses because there is no one there to hold them accountable. Don't fall behind! And be sure to always have good communication with your professor. Good Luck!